Welcome To De Medici Italian Restaurant Ayia Napa
Since 2008
De Medici Italian restaurant Ayia Napa will satisfy the most demanding lovers of Italian food. Created by George Fili in 2008 with the idea that Italian cuisine is one of the most popular kitchens in the world that can satisfy a whole family offering pasta, pizza, fish, meat and delicious salads. This is also our philosophy, to please every customer that passes through our door.
Our Success is due to persistent quality and authenticity. As the owner informs us De Medici Italian Restaurant does not make discounts in quality, and this this the reason for producing the best tasting dishes in Ayia Napa. People love this restaurant for its atmosphere, the friendly environment, the flavours that creates but also and the many great wines we have on offer.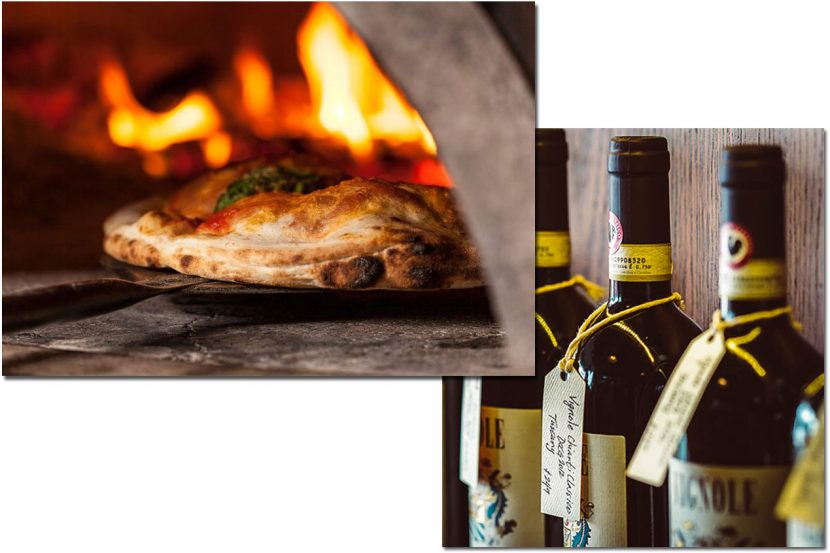 Dinner Set Menu
Available between 17:00 – 23:30
Starter:
Choose between: Soup of the day | Bruschetta classica | Creamy mushrooms | Shrimp cocktail
Main:
Choose between: Fish Fillet with Creamy Sauce | Pork Steak with Red Wine Sauce | Chicken with Mushroom Sauce | Lamb Chops with Rosemary Sauce
Our Taste
Since 2008
In the kitchen we use authentic Italian pizza dough which comes highly recommended. The best and simplest version that anyone can order is pizza margarita, but is also equally extraordinary with bolognese. Of course our menu does not only include pizzas, but many delicious surprises. The authentic Italian ravioli stuffed with spinach and ricotta cheese that served for starter, while for main course chicken stuffed with Parma ham, sun dried tomatoes, mushrooms and mozzarella cheese is one of the most favoured dishes we offer. For dessert, nobody can leave the restaurant without trying De Medici's homemade authentic Tiramisu.
De Medici Italian Restaurant Ayia Napa will give you an unforgettable experience of Authentic Italian cuisine in the heart of Ayia Napa.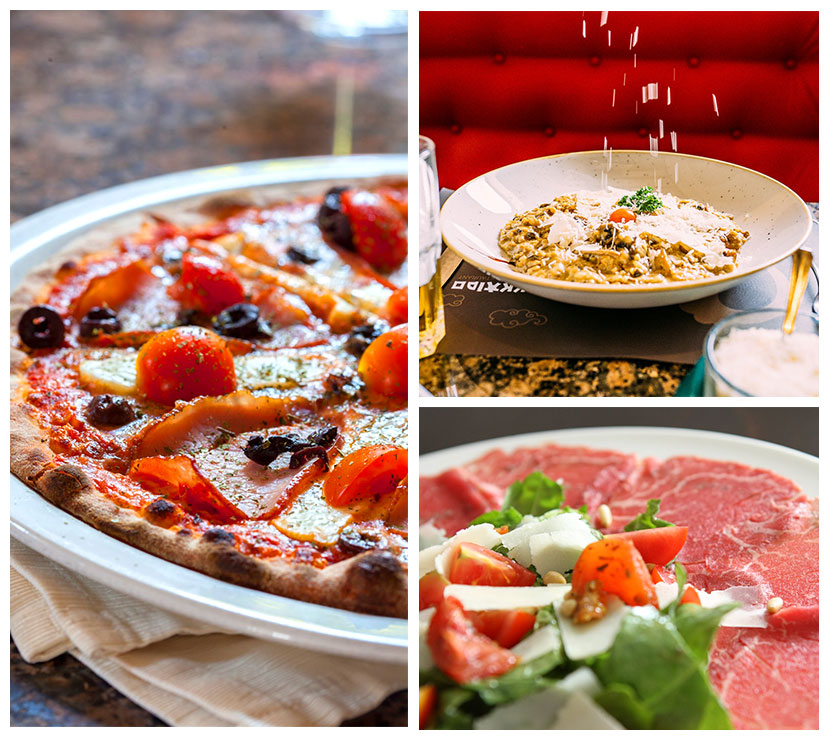 Reservations
Viber, Whats App, Phone
+357 23 722378
Recommendations
Top Dishes
Fillet Steak with Creamy Pepper Sause

Read more

Spaghetti, crumbs, sun dried tomatoes, garlic, basil leaves, burrata mozzarella

Read more

Spinach salad with spinach, strawberries, avocado & goat cheese

Read more
Something for the whole family
What Our Clients Say
Testimonials
Spent 14 Days in Aiya Napa dining different restaurants– Medici won our choice for the 'final' dinner. Both visits with 9 adults and 2 toddlers scored excellent. One of the few restaurants we visited that understood how to cook a "rare" steak!
Anders D
This restaurant gets top marks from us, all the way to Ayia Napa to be fed the best Italian food I have eaten in years.
Well done De Medici
Gordon M
Everything was great! We were greeted and led to a nice table. The service in general was very good — the personnel made us feel wanted and even special.
Carol G